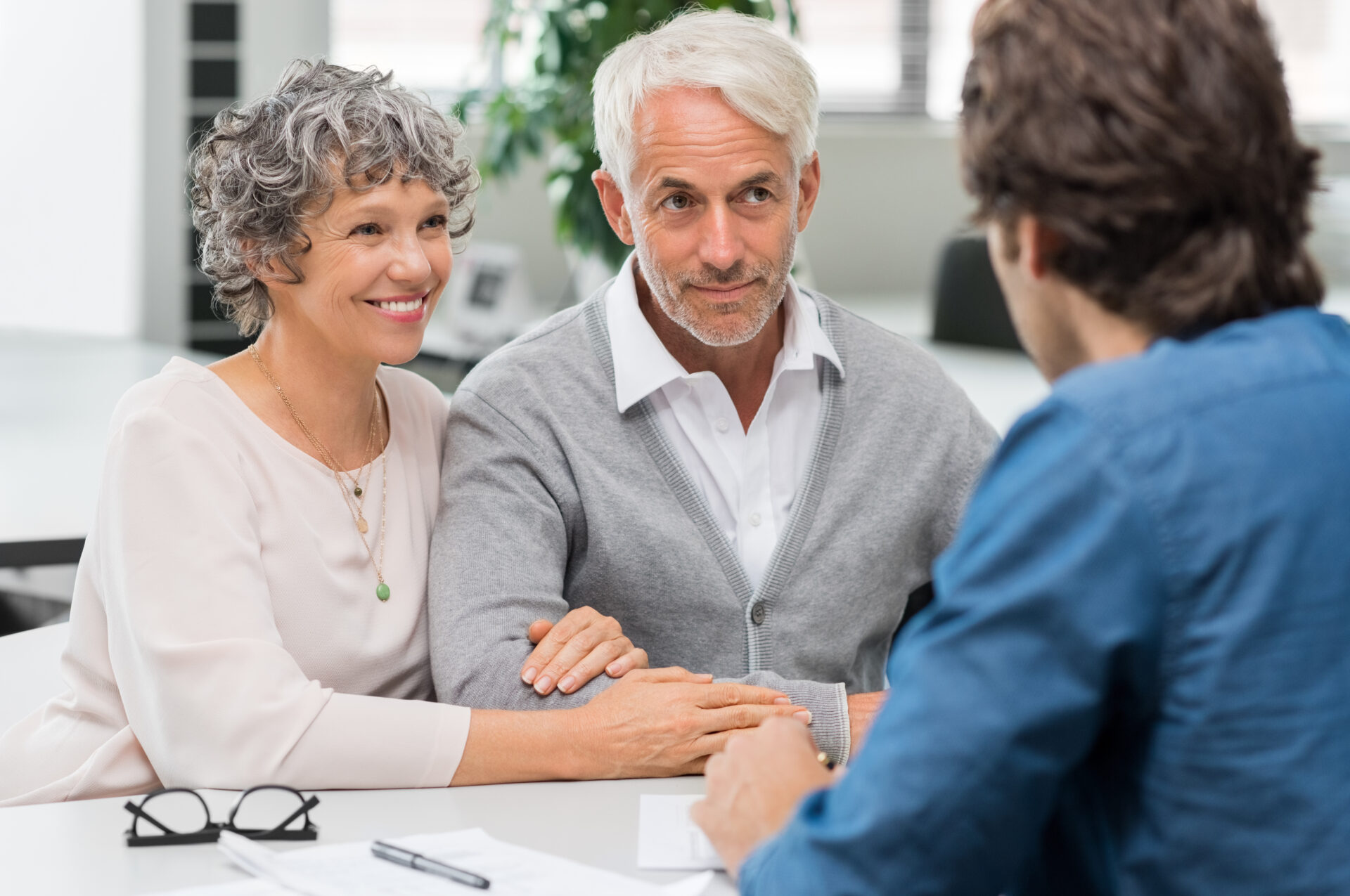 A Team of Excellent Medicare Advisors
Medicare Supplement Services is an independent group of advisers dedicated to the Medicare population. We specialize in the explanation and clarification of Medicare coverage as well as supplemental, Medicare Advantage, and part D prescription options. In a world of pushy salesmen and overwhelming plan options, Medicare Supplement Services offers what you need most—unbiased advice and quotes from all companies in your local area. We believe in building long-term client relationships that will continue for years to come.
Whether you are enrolling in Medicare for the first time or reconsidering your current Medicare plan, your adviser will assist you in making an informed choice and selecting the Medicare plan that is right for you. In the future, should you have problems (i.e., claims, pharmacy, doctors, plan changes, or adjustments) or simple questions regarding your plan, your adviser will be there to assist. In short, your adviser's role is to provide professional and courteous service for many years to come.