Your Trustworthy
Medicare Advisors
Helping You Find the Right Plan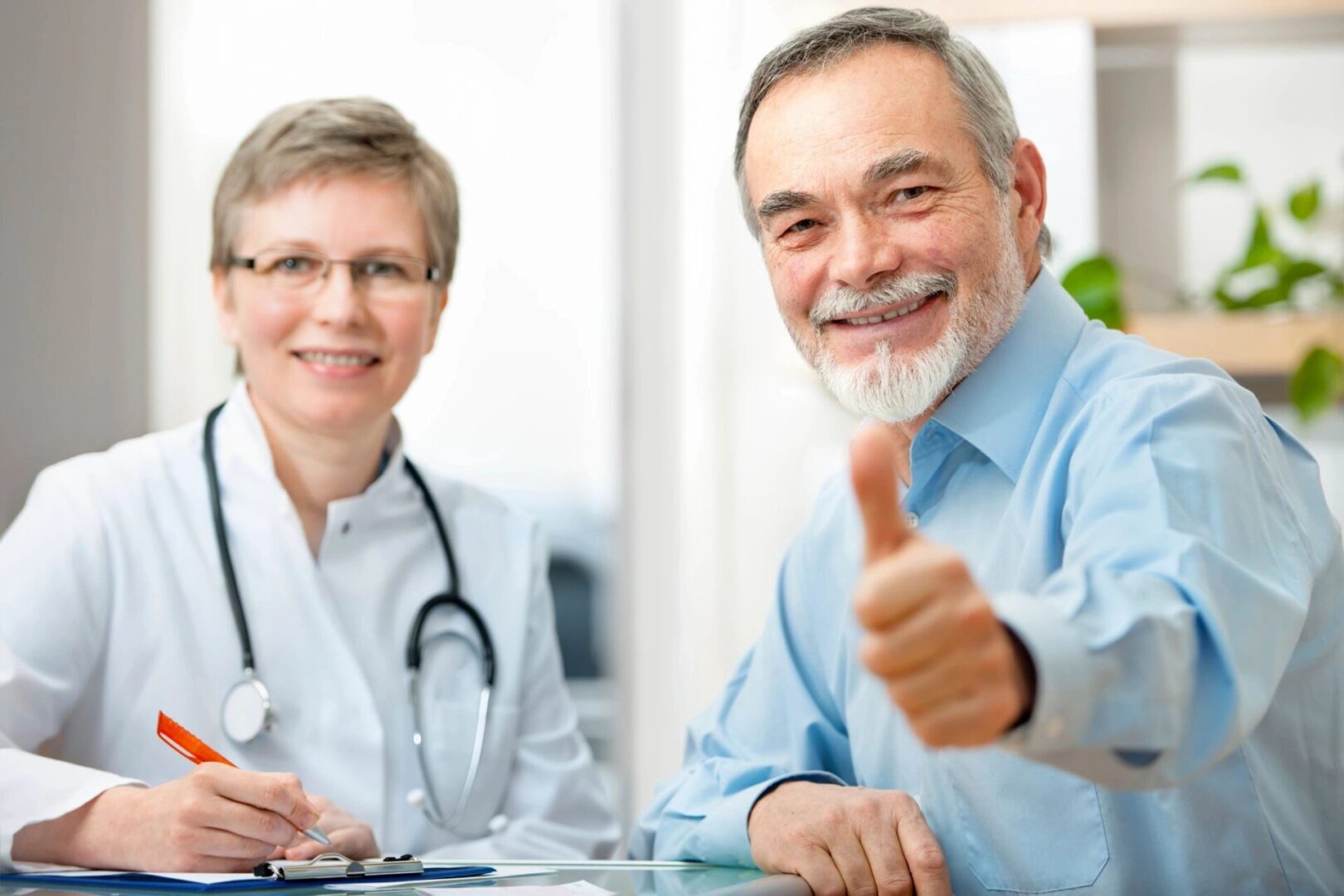 Choose the Right Medicare Plan With Our Advisors' Help
When it comes to medical plans, you will encounter a lot of pushy salesmen and overwhelming plan options. At Medicare Supplement Services, we offer unbiased advice and quotes from all companies in your local area. Let us help you, and you can be sure that you can count on us for years to come.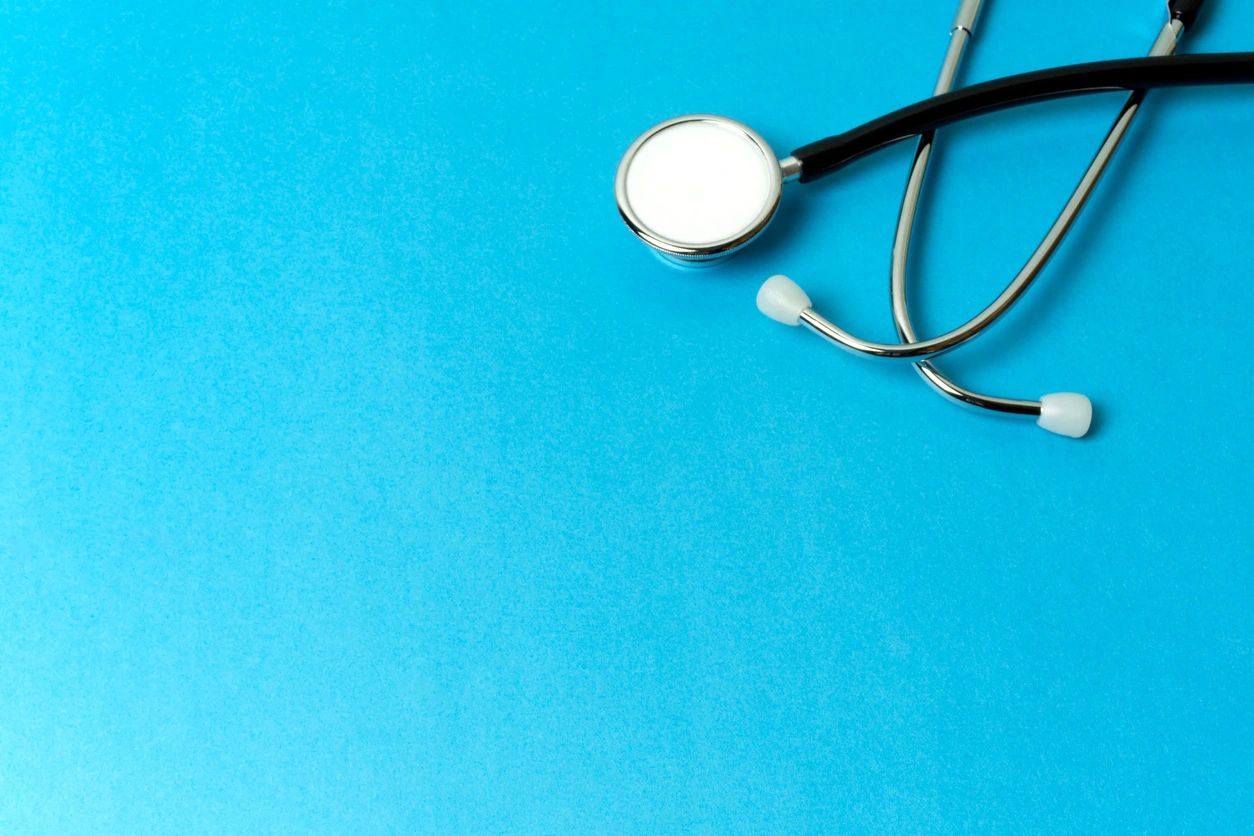 We are an independent group of advisors in Niceville, Florida dedicated to Medicare beneficiaries. Our team specializes in explaining and clarifying Medical coverage to our customers. In addition, we offer advice on their supplemental, Medicare advantage, and Part D prescription options.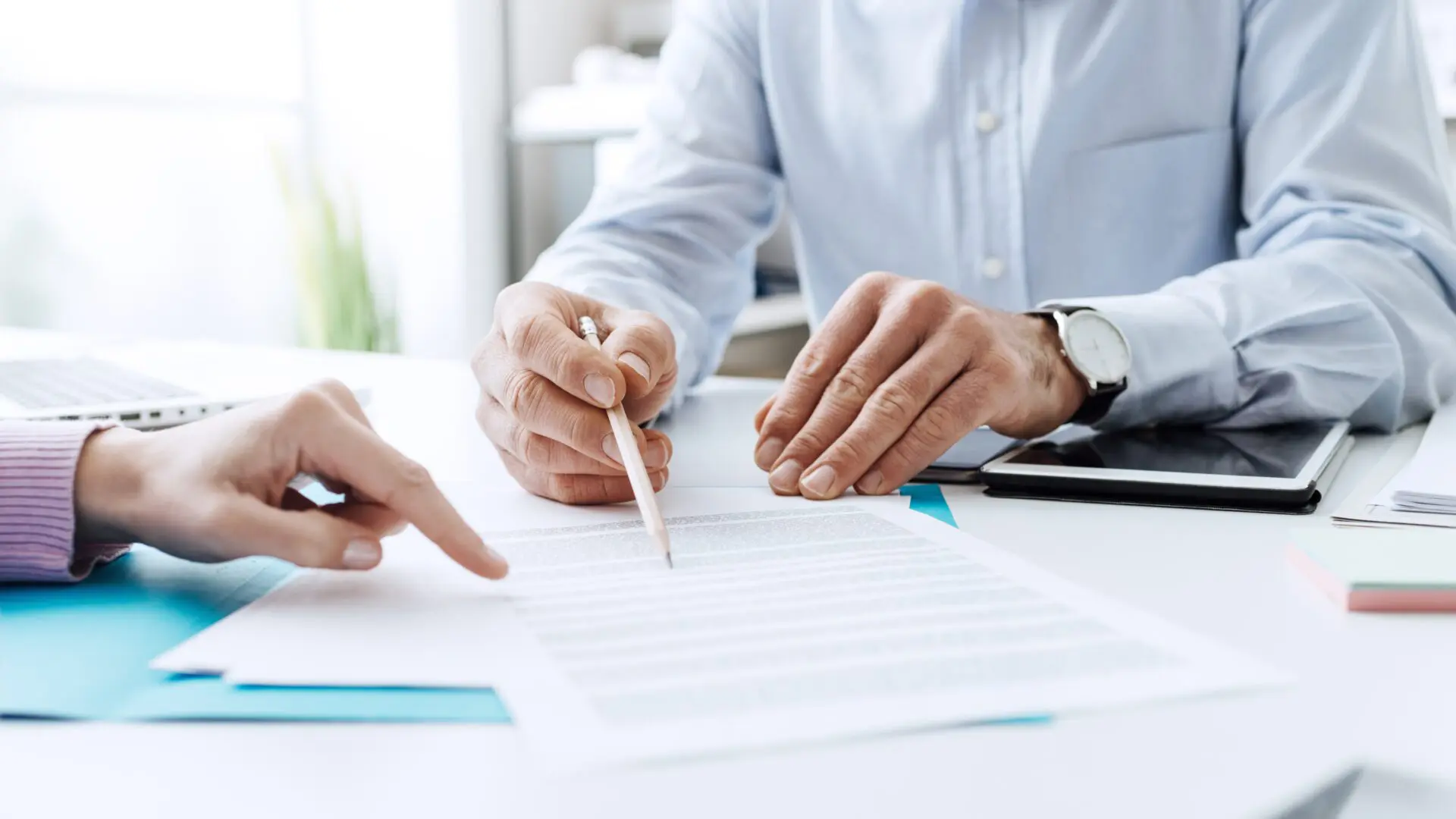 Work With Reliable Advisors
Our consultants are state licensed and certified to guide you on everything related to Medicare Part A, B and Part D (Prescriptions), Supplements (Medigap), and Advantage plans (Part C). We strive to understand your unique needs and simplify the complicated process of selecting Medicare coverage.
You can rely on us to help you make informed choices. If you encounter any problems, we will always be there to provide professional and courteous service.

Your Consultant's Responsibilities
Expert Support at No Cost
Our agency does not charge fees for our service.  We also have no affiliation to any ONE insurance carrier – we are independent and our loyalty and commitment are to you.  Our advisors always work hard to ensure that your best interest is prioritized.
Medicare Supplement Services (DBA) is wholly owned by Dover Insurance Group, Inc.
Get in touch with our team today to receive our unbiased advice on your medical plan. We look forward to hearing from you!